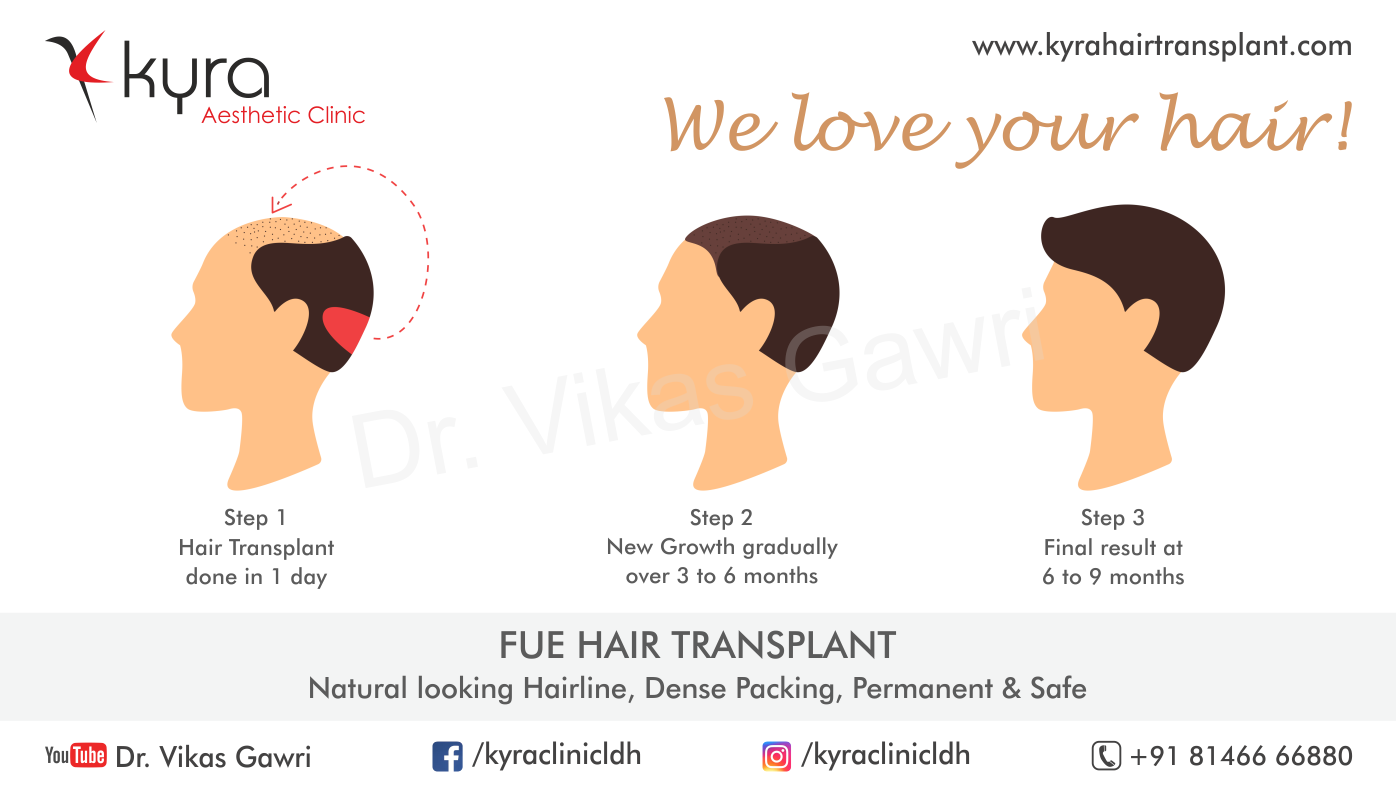 Follicular Unit Extraction (FUE) hair transplant is a minimally invasive procedure where individual hair follicles are taken out from the skin and implanted at a different location.
WHY THIS PROCEDURE?
The hair growth and regrowth process occur in a three-phase cycle. As people get older, the phase shortens to a point where there isn't any hair regrowth. While some people can start losing hair much later in life, it can happen to people even in their 20s.
With the help of FUE hair transplants, it is possible to restore hair in thinning or balding patches by replacing the old follicles with new ones. After the transplant, the follicles will get the much-needed nourishment from blood vessels to grow and cover the area that was previously balding or thinning.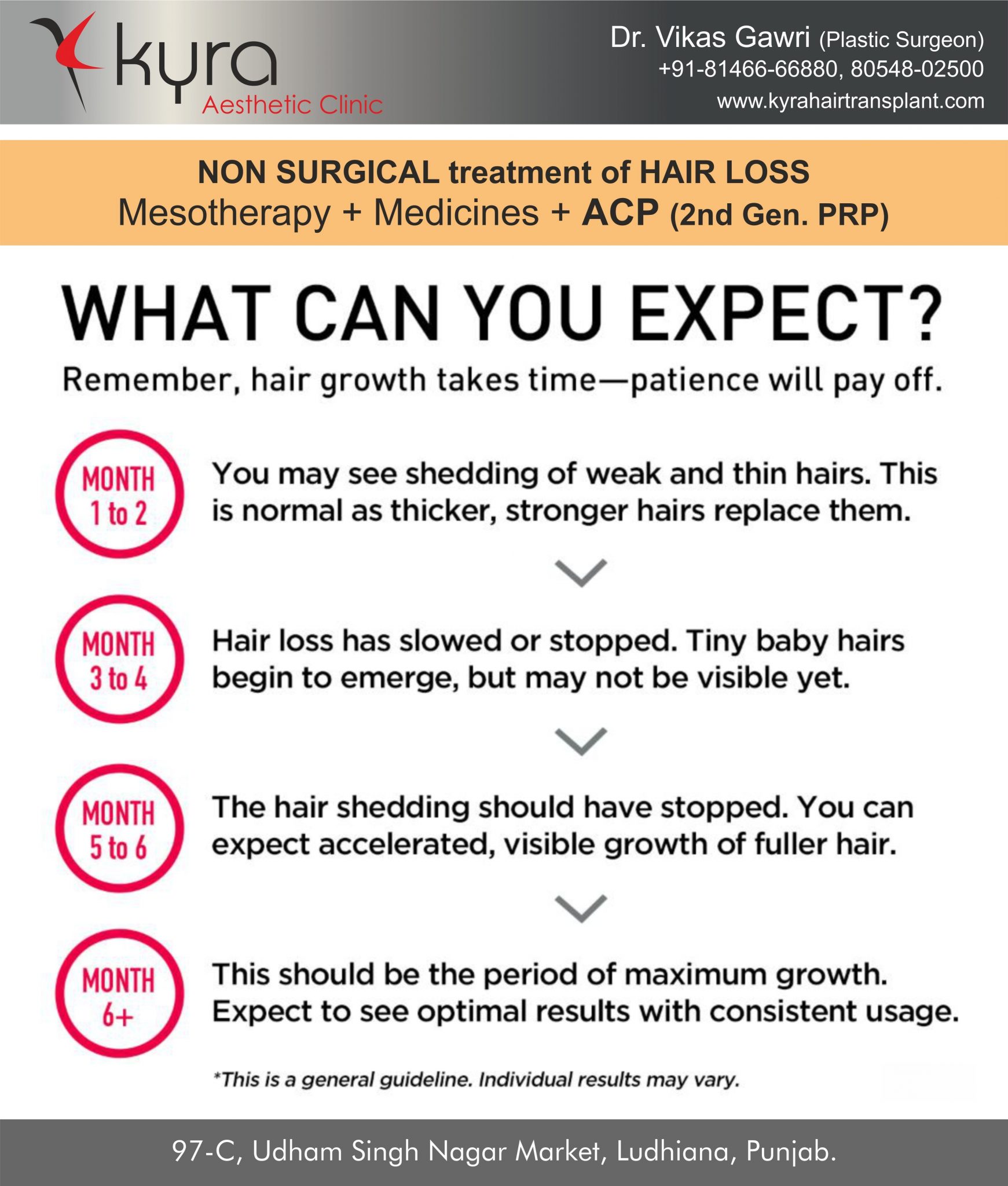 WHAT HAPPENS DURING THE PROCEDURE?

FUE hair transplant, also referred to as Follicular Unit Extraction, is a less invasive method of hair harvest extracted from a donor site. During the procedure, the surgeon will shave the area from where follicles will be extracted along with the transplant area.
A micropunch tool will be used for the removal process. The surgeon will create a series of minute incisions using a sharp tool to insert the follicles. After the insertion of the follicles, the surgeon will clean the area and bandage it for recovery.
WHAT ARE THE RISKS?

There won't be any scars from an FUE hair transplant apart from tiny white dots at the location where the follicles were extracted. Some of the rare side effects that you may notice include –
Swelling and pain

Bleeding

Crust formation

Infection

Tingling or numbness

Transplanted hair doesn't blend in with the hair around it

Thinning or balding continues after transplant
Before-After Gallery
View All
Mushtaq Khan-Celebrity-1440 Follicles
Jasswinder-1950 Follicles
Abhijit Lahiri-Celebrity-2500 Follicles
Rakesh Shrivastav-Celebrity-2650 Follicles
Gaurav Sharma-3550 Follicles
Sukhvinder-5660 Follicles
Gaga -Beard Hair Transplant- 4100 Follicles
Amarjit Beard And Moustache Hair Transplant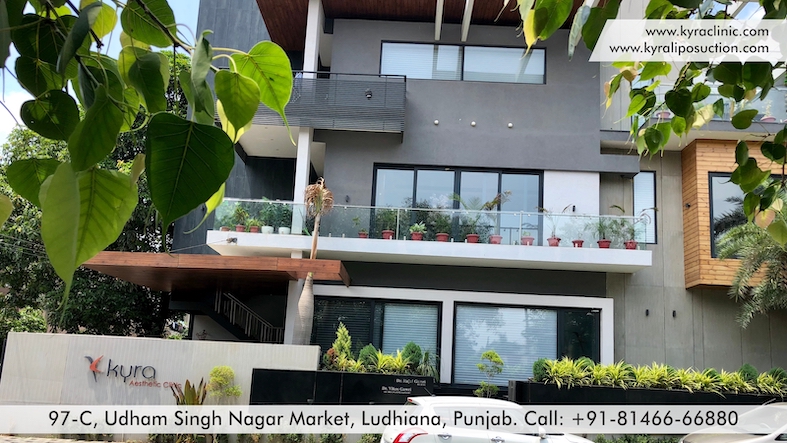 WHAT RESULTS TO EXPECT?
The recovery is pretty quick, where discomfort and swelling are expected to last around 3 days. You can start noticing a difference in your hair thickness and quality in 3-4 months.
WHO NEEDS THIS PROCEDURE?
The best candidate for an FUE hair transplant would be an individual who has thinning or balding spots but has enough hair in the body for the transplant procedure.
FUE HAIR TRANSPLANT – PRE-OP INSTRUCTIONS
For your hair transplant procedure to be a success, you must follow certain instructions before the surgery. You must stop –
Taking supplements or vitamins one week before the surgery.

Consuming alcohol 48 hours before the surgery.

Smoking one week before the surgery.

Taking minoxidil application one week before the surgery.

Taking beta-blockers, anti-coagulants, anti-inflammatory, or anti-depressants.
Please inform us of any regular medications you have been taking. Don't discontinue your prescription drugs for diabetes, thyroid, and blood pressure, but tell your doctor about it.
On the day of the surgery, make sure you –
Wear comfortable clothing with buttons and avoid wearing t-shirts.

Consume a substantial breakfast before you visit the clinic.

Avoid drinking caffeine before surgery.
On the scheduled day of your surgery, we will request blood investigations for –
CBC

CT, BT, or PTI/INR

Viral Markers

Special investigations

In certain cases, we might request you to get it done earlier.
BOOK AN APPOINTMENT Call us or Whatsapp us at
+91 80548 02500 or +91 81466 66880
FUE HAIR TRANSPLANT – POST-OP INSTRUCTIONS
Make sure you have someone drive you to your home/hotel after the surgery. Take all your medications and consume them for the next five days strictly.
You will be given a normal saline solution in a spray bottle. Spray it on your transplanted area every 20 minutes for the first eight hours. Avoid touching the transplanted area. After eight hours, you need to sleep in a semi-upright position for the next three nights.
Day 1-2 – Spray the saline solution every one hour while you're awake. Your dressing will get slightly wet, which is normal.
Day 2-3 – Visit the clinic to remove your dressing and have your first head wash. Your doctor will give you Neosporin ointment for application at the donor site.
Day 3-14 – Shampoo both the donor and transplanted area with Johnson Baby shampoo every day. Avoid using showers and stick to a bucket and mug. Do not use a towel or blow-dry your hair.
Your doctor will also provide you a list of activities you should avoid during the next few weeks.
WHY CHOOSE KYRA AESTHETIC CLINIC?
If you plan to undergo an FUE hair transplant, Kyra Aesthetic Clinic will take care of your needs. With an impeccable track record of satisfied clients, you can trust us to offer you treatment and care of the highest standard. To learn about our FUE hair transplant price, book an appointment today!
Frequently Asked Questions
WHAT FACTORS WILL BE RESPONSIBLE FOR HAIR TRANSPLANT FROM THE DONOR SITE?
In every case, the number of hair follicles extracted from the donor area will depend on three factors – condition, quality, and quantity. Each patient will have a donor site, which will vary from one person to another. Hence, a personal consultation will be necessary to come up with a plan.
WHEN CAN I RETURN TO PLAYING SPORTS AFTER THE SURGERY?
You will not be allowed to participate in sports for about 3 weeks, which would include swimming, running, jogging, and even sauna baths.
WILL THERE BE A SCAR AFTER THE SURGERY?
The method involves removing individual hair units from the donor unit, and it doesn't leave a linear scar. There will be a few small punctuate wounds around the donor areas. In a few days, the wounds will be almost impossible to see.
HOW MUCH DOES THE PROCEDURE COST?
There are multiple factors that come into play to determine the cost, including the coverage, number of grafts needed, and the goals. The price will differ from one patient to another. Hence, it is essential to book a consultation and discuss your goals with the doctor to get an estimate of the cost.