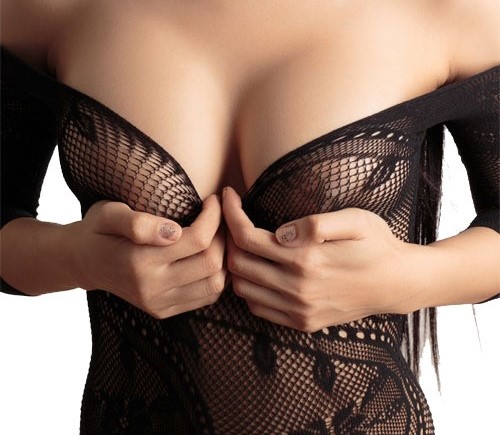 Breast lift is a surgical procedure done by a plastic surgeon to lift the sagging breast. During the surgery, excess skin is excised and breast glandular tissue is modified to raise the breast position.

Breast lift is advised if the breast is sagging and the nipples point downwards. Breast lift surgery boost your self-confidence and enhance your figure.
Ageing– As one gets older the breast loses elasticity and firmness leading to ptosis of breast.
Pregnancy– During pregnancy there is stretching of the supporting ligaments of the breast as the breast gets fuller.

This stretching contributes to sagging of breast after pregnancy, whether or not you have breast fed.

Gravity– Over the years, effect of gravity contributes to sagging of breast.
Weight Fluctuations– Major changes in your weight can lead to stretching of breast skin and loss of skin elasticity.
Hormonal Imbalance– Due to unavoidable and unpredictable changes in the levels of estrogens and progesterone, can lead to undue enlargement and sagging in certain females.

WHEN TO CONSIDER A BREAST LIFT SURGERY / WHO IS THE CANDIDATE FOR BREAST LIFT?
Your Breast Sag, the breasts have lost volume and shape or they have become longer and flatter.

Your nipples and areolae points downwards and falls below your breast creases.

Your areola (the darker area around the nipples) have stretched in diameter and expanded circumferentially.

One of your breast falls lower than the other.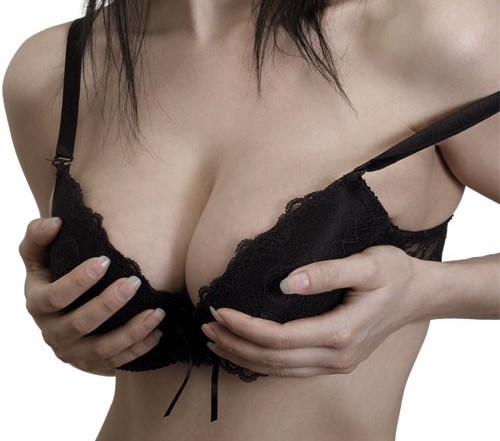 INITIAL CONSULTATION WITH DR VIKAS GAWRI

You can book an appointment where you can discuss all your queries and expectations with Dr. Gawri.
Review your medical history– We will review your any current and past medical conditions, any previous mammograms, any medications, family history of Breast cancer etc.
Physical examination – Dr. Gawri will examine your quality of Breast skin tone, position of your nipples and areolae, any discrepancy in size and shape on each side.
Photographs – One of our doctors will take pictures of your breast (face not included) for medical record and comparing the results.
Discuss your desires and expectations in terms of appearance of your breast. Dr. Gawri patiently listens to all his clients and understands their expectations.
Schedule a mammogram If you are cleared as a good candidate for a Breast Lift surgery after consultation with Dr Vikas Gawri , we will recommend a baseline mammogram before the surgery .
BOOK AN APPOINTMENT Call us or Whatsapp us at
+91 80548 02500 or +91 81466 66880
THE BREAST LIFT SURGERY PROCEDURE

It is done under general anesthesia administered by our certified anesthetist.
The procedure typically takes around 3 hours to complete, in our accredited operation theater.
Dr Gawri will make incisions
around the areola and


extending vertically downwards from areola to the breast crease. ( Lollipop Incision ).
The glandular tissue inside breast will be dissected and readjusted, to lift breasts to higher position and to reshape the breasts.
the excess breast skin is excised,

the size of areola is reduced and

the nipples and areola are shifted to higher position.
In the end the doctor will bring the breast skin together and close the lollipop incision with stiches or skin adhesives.
She will rest for few hours in a private room and can go home on the same evening.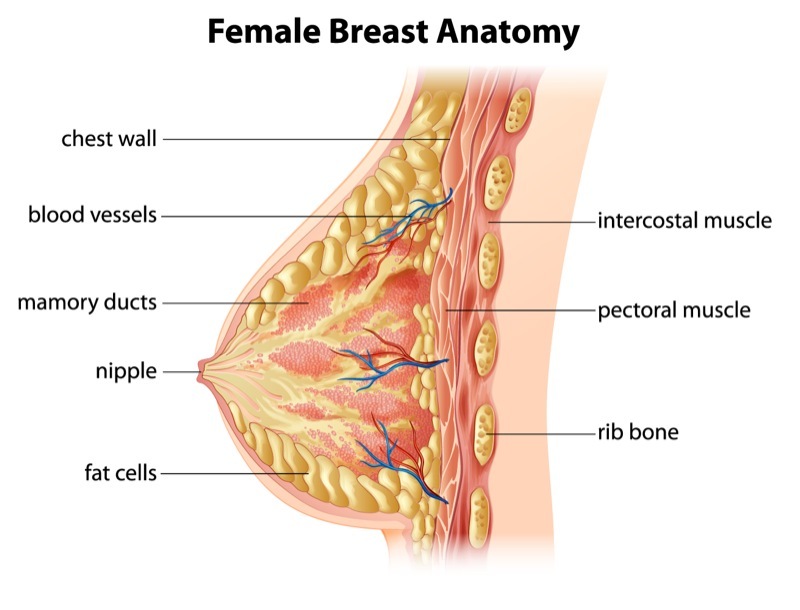 RECOVERY AFTER BREAST LIFT SURGERY
Immediately after the Breast Lift surgery, the breast will be covered with a dressing and you may feel pain and soreness in the breasts. The pain is relieved by taking analgesic tablets and you can do all your normal activities from the next day only.

The breast will be swollen and bruised for about 1-2 weeks.

Your nipple- areola and lower breast skin may be numb but the numbness will recover over next few weeks.

Sleep on your back or on your side and avoid pressure to the breast. The first follow-up will be on the third day for dressing change and thereafter you can wear a soft sports bra.

You can take shower or bathe from third day onwards.

After bathe, dress the incision line with a Primapore dressing.

You will be required for second follow-up on 10th day for skin suture removal (if required).

Infection and hematoma Hematoma formation and infection are rare.

Bruising – Bruising if any will be resolved in 1-2 weeks.

Scarring There is a vertical scar from the areola down to the breast crease. This scar is usually hidden under the lower part of the breasts and it gradually improves over one year. In few cases, due to poor healing tendency of the skin, the scar can hypertrophy and become wide.

Numbness There can be a temporary numbness of breast skin and nipple- areola area, which typically recovers in most cases, over several weeks. Asymmetry in the shape or size of the breast This could be due to preexisting asymmetry or as a result of unpredictable changes during healing process.

Decreased breast feeding Breast feeding is possible after a breast lift surgery but there is decreased milk production.

Adverse reaction to anesthesia Like any major surgery, there is a risk of adverse reaction to anesthesia.
BOOK AN APPOINTMENT Call us or Whatsapp us at
+91 80548 02500 or +91 81466 66880
RESULT
You can see the immediate change in the size and shape of your breast. The whole breast and areola are lifted to a higher position. The result is very satisfying and long lasting.
Although the shape will continue to change over next few months. Initially, the scar will be red and raised but it will become white and thin over a year. The scar is in the lower part of the breast and can be covered by bras.
Frequently Asked Questions
HOW LONG IS THE RECOVERY AFTER A BREAST LIFT SURGERY?
It is important to note that every women skin healing is unique and exact time for recovery varies. However, she will feel perfectly normal after one week and full recovery takes on average 3 weeks.
WILL THE BREAST LIFT SURGERY REDUCE THE CUP SIZE?
It is found that after a breast lift surgery the women have reported wearing smaller bra, the average decrease is in one bra cup size.
DO ONE LOOSE SENSATION IN NIPPLES, AFTER BREAST LIFT SURGERY?
Changes in nipple sensation are common after surgery, but the good news is that it resolves gradually. In most cases, the sensation will return to normal within 3 months of surgery.
AT WHAT AGE SHOULD ONE GET A BREAST LIFT?
Women of all ages from 18 to 70 years can undergo breast lift surgery.
DOES A BREAST LIFT MAKES YOUR BREAST BIGGER?
The breast lift surgery will make your breast neither large nor small, but only perkier. The breast remains almost of the same size since only a small amount of skin is removed. I t makes the superior pole of breast looks fuller.
WHEN CAN I LIFT MY ARMS, AFTER BREAST LIFT SURGERY?
You can lift your arms over your head after one to two weeks. (as suggested by your doctor). A general rule is if it is uncomfortable or hurts to lift your arms don't do it.
HOW PAINFUL IS IT AFTER BREAST REDUCTION SURGERY?
The pain in the recovery period is of the mild grade, easily relieved by oral analgesics for one week.
WHAT IS THE COST OF BREAST REDUCTION SURGERY?
The cost varies according to degree of sagging, size of your breast, whether the sides of breast needs liposuction or not. whether Fat grafting is required at the upper pole or not. To get a quote in your case you can call us at Dr Rajni – +91 80548 02500